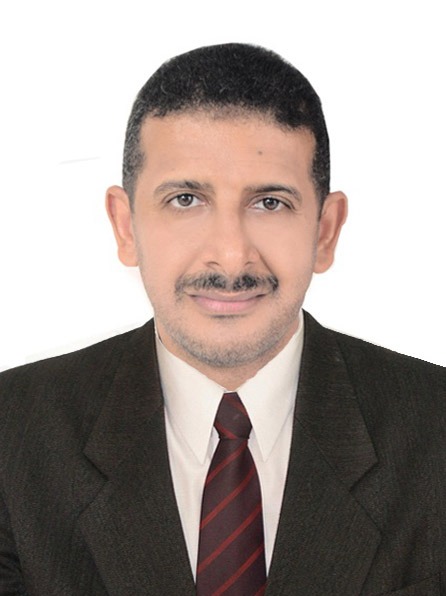 General Director Introduction
Though is officially founded in 2016, the significance of foundation idea of such a business institution, to include the experiences of our management and technical staff that has been obtained in the field of contracting remarkable and growing companies which we had founded in the past. But the current stage after liberation of Mukalla and the constructional revolution witnesses and expected in the coming period, have given us the strong motive to found a new engineering institution named: (Dr. Mashal A. Sheban Establishment). Our motto is construction in the sustainability of Diamond. Its vision is to be a global-class engineering contracting company with Hadhrami features, highly care with it clients, and highly aware to care about its staff.
The coming future of our country is promising with huge infrastructure projects with the unlimited support for stability and development from Gulf state. This means the need for professional contracts companies with engineering and technical staff to contribute in building the country, raise the quality level in implementing the projects especially with our full commitment with our values (sustainability, excellence, innovation, ethics, and team work to serve community).
Since the commencement of , we have implemented many projects in Hadhramout, coastal and Valley. We were committed to global engineering standards in construction with preserving local traditional style, especially in Hadhramout valley featured of construction with mud. The success story we reached does not stand at this limit, but we follow an ambitious unlimited policy in various fields to contribute in serving this valuable country.
Lastly, I would like to stress that our clients' trust is the most valuable thing we own, and that we are totally committed to provide the best services and outcomes.
Vision
To be a world-class engineering contracts company, with Hadhrami features, taking high care of its customers, and eager to take care of its employees.
Mission
Provide engineering contract services in high quality, proficiency, in unique time with global standards and competitive prices that satisfy our clients.
Values
We accomplish our works with values of:
1. Sustainability.
2- Excellence and creativity
3. Job's Ethics and behavior.
4. Teamwork to serve community.